Category:
Detectors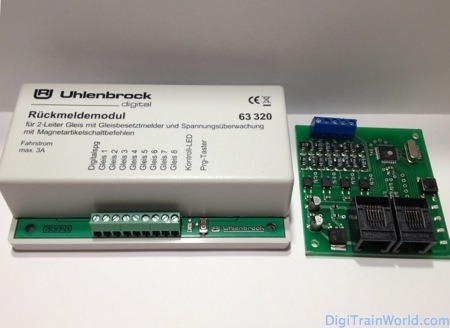 Here is my experience with 2 different Loconet detectors. The first one is the 63320 from...
Read More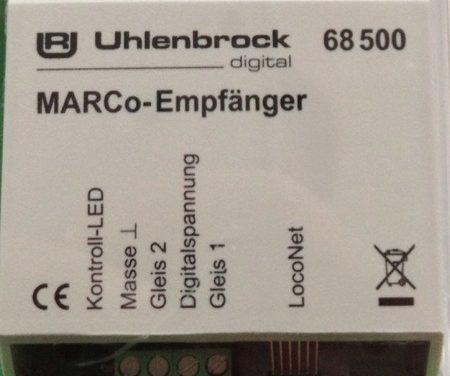 Latest tweets
Hey guys, http://locgeek.com has a new look! I'll try and add new pots as I get back to my #Nscale #ModelTrains 😁 What do you think? What would you like to read?
Back at it, installing sound on an N-scale Hobbytrain model with Next18 interface is a bliss! https://youtu.be/r6L21ncBojw #nscale #modeltrains
Hey everyone, how is your model train layout going? https://www.locgeek.com/2020/07/its-to-to-start-again-with-the-model-train-layout/ #nscale
Load More...
Subscribe to the Newsletter
Recent Posts